Vampire Kisses 8: Cryptic Cravings – Ellen Schreiber
Vampire Kisses 8: Cryptic Cravings from Ellen Schreiber is full of secrets to unwind while on a romantic and mysterious thrillseeker ride.
The eighth title in the bestselling Vampire Kisses series. The morbidly monotonous Dullsville has finally become exciting, now Raven is madly in love with her hot vampire boyfriend Alexander, and a crew of vampires has taken residence in Dullsville's old mill. Raven discovers Jagger's plan to open a new club, The Crypt, right here in Dullsville. But is it her dream come true, or her worst nightmare? Can Raven convince Jagger to make the Crypt the morbidly magnificent dance club it could be, safe for mortals and vampires alike?
BookOffers.com.au – Requesting prices
---
---
Meet Ellen Schreiber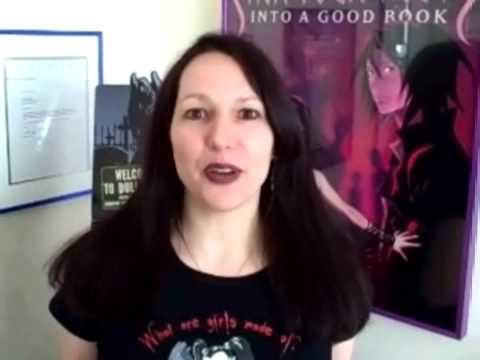 Read this book? – Leave a comment or review below.