The Big, Red Wine Book 2010-2011 – Campbell Mattinson
The Big, Red Wine Book 2010-2011, by Campbell Mattinson, is a weighty tome for all of those who fancy themselves an aficionado of the good drop and those wanting to learn all about it.
If you've ever asked your host, This white wine is lovely but do you have any real wines?' Then this is the wine guide for you. There is a glut of wine guides out there, but Campbell Mattinson and Gary Walsh reckon that most people buy them for the sections on red wine, and that it's a trickier area to navigate. So this is the only guide of its kind in Australia: one for those wanting to know the best quality and best value red wines available. Award-winning wine critic Campbell Mattinson teams up with established wine publisher Gary Walsh to share their knowledge on more than 1000 red wines, including more than 750 new releases across all prices and styles. Each has expert tasting notes and is rated on price, value for money and investment potential, so that you can get the best that money can buy.
BookOffers.com.au – Requesting prices
---
---
With wine-drinkers becoming both more environmentally and economically conscious, Campbell and Gary have included organic and biodynamic reds, and have focused more intensively on the best buys on the market. Cheap wines can be great wines, as long as you know what to look for, and with the top 100 wines at $20 or less' section, you'll be armed with all you need to know.
Links and Further Reading
For Fans of Red Wine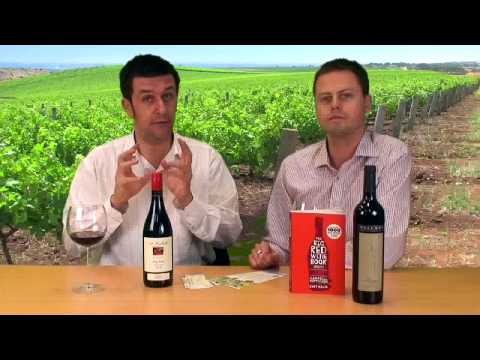 Read this book? – Leave a comment or review below.