Remember, Remember – Ed Cooke
As featured in todays Spectrum, Remember, Remember is THE book if you want to learn to remember things better. US Memory Champion and Grand Master of Memory Ed Cooke can teach us all a thing or to about how to remember peoples names…..
Kings and queens, British prime ministers, American presidents, countries of Europe . . .
We should all know these things – but like me, you're probably resigned to being the kind of person that just never will. Now Grandmaster of Memory Ed Cooke offers up his memory secrets with a fun, quick and completely unforgettable way to remember the things you thought you never could.
But this is no boring Willy, Willy, Harry, Ste. With Ed leading the way on unlikely adventures through people and places, Abraham Lincoln may become a circle of bra-wearing hams linking arms in your mind, and you may well encounter a fridge wearing Calvin Klein underpants. You could also soon find yourself rattling off the prime ministers to a rapt audience and adding, in a knowing tone, 'ah yes, Marquess of Rockingham, Whig I believe?'. What is for sure is that you'll be bursting with knowledge that will stick in your mind and impress your friends for ever.
Links and Further Reading
Watch a video of Ed in action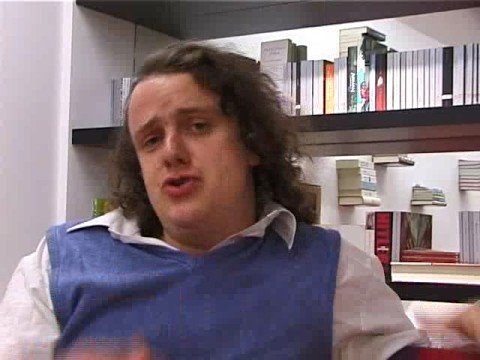 Buy a copy of Remember Remember now from our merchant partners!
Remember Remember – $29.95 – Spend more than $65 and get FREE delivery anywhere in Australia.
Remember Remember – $26.96 – $6.95 Flat Fee Delivery!
Read this book? – Leave a comment or review below.